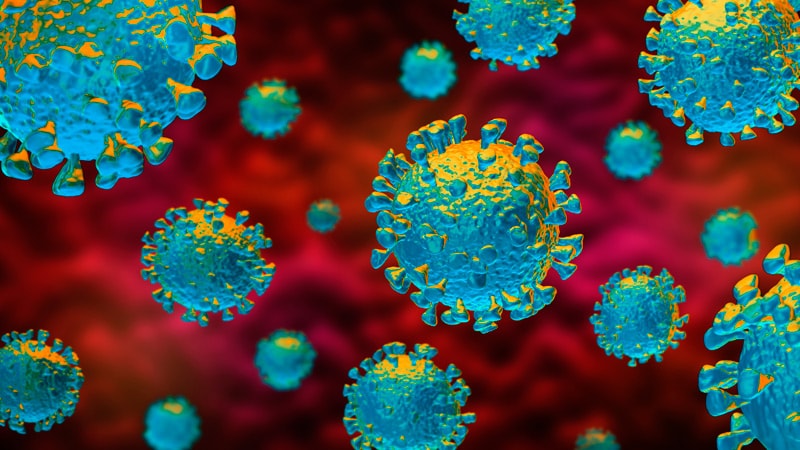 I now know the risk factors for having a more severe case of covid-19.
Diabetes and high blood pressure, plus being a man.
As Smokey said when I told him, There's a target on my back, right?
Apparently eczema is not a risk factor.
Not that I ever thought it was.
He was in Minneapolis yesterday for a VA appointment.
I hope he doesn't bring back the coronavirus.
Younger Son was in NYC until last night.
I hope he doesn't bring the coronavirus to Minneapolis.
Not that I am worried.
I am merely obsessed with this potential pandemic.
The sun has been shining here for days on end.
Bright blue skies and a shrinking snowpack.
This makes up for the cloudy, gloomy January we had.
Practically no sun at all that month.
Others are beginning to post photos of snowdrops and crocuses.
::jealous::
Spring will come eventually, or so I have heard.
A couple weeks ago — pre-plague — Smokey and I participated in the annual trivia night at a local coffeehouse.
Several years ago we won with a couple particularly sharp mother-son teammates, whom I knew from the Dems.
So I emailed the mom to see if she would do it again.
Turned out her son was home from college that week, so our team, the Tuesday Voters, (click on the photo at the link to see the event and our team) was deja vu all over again.
We won!
Before you get too excited about my participation, I must disclose that if I had not been on the team their score would have been 10 points higher.
How did I not know that Wisconsin has 8 seats in the U.S. House?
::shame::
I have been overly committed for months.
About a month ago I made the decision that I needed to step back from something.
As of Sunday I am no longer on the library board nor in the Friends of the Library.
It was a relief.
But I am bravely attempting not to feel guilty about it.
My only commitments now are as treasurer of our county Dems and of our congressional district Dems, plus two book groups.
And knitting. And petting dogs and cats. And hanging out with Smokey. And maybe even posting here occasionally.
Given that this is a major election year, plus one that has an extra, special election for our seat in Congress, those commitments are huge.
I had to create a Word document just to keep track of all the financial reports I shall have to file this year.
29.